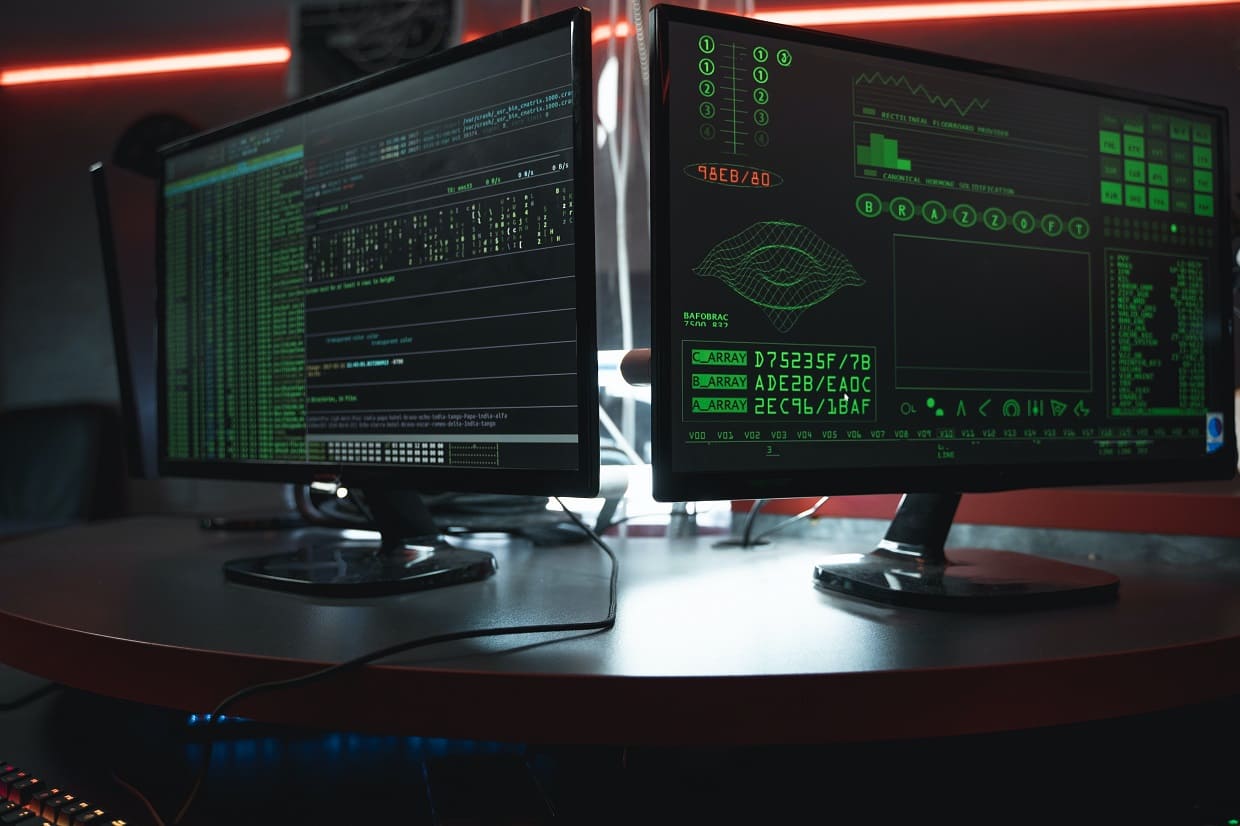 CYBERSECURITY & INTELLIGENCE
Cybersecurity is the practice of defending computers, servers, mobile devices, electronic systems, networks, and data from malicious attacks.
Intelligence is the system of identifying, collecting, analyzing, and disseminating critical information used to make key decisions.


Allow Ironside to serve your government or private party. We offer the highest quality protection the industry has to offer.  Wheather you need to protect property, people, equipment, money, you can assure your assets will be safe. Ironside will enforce only the top level of preventative measures.
Utilizing Blockchain Technology we aim to provide a new level and layer of security to both individuals and businesses alike.