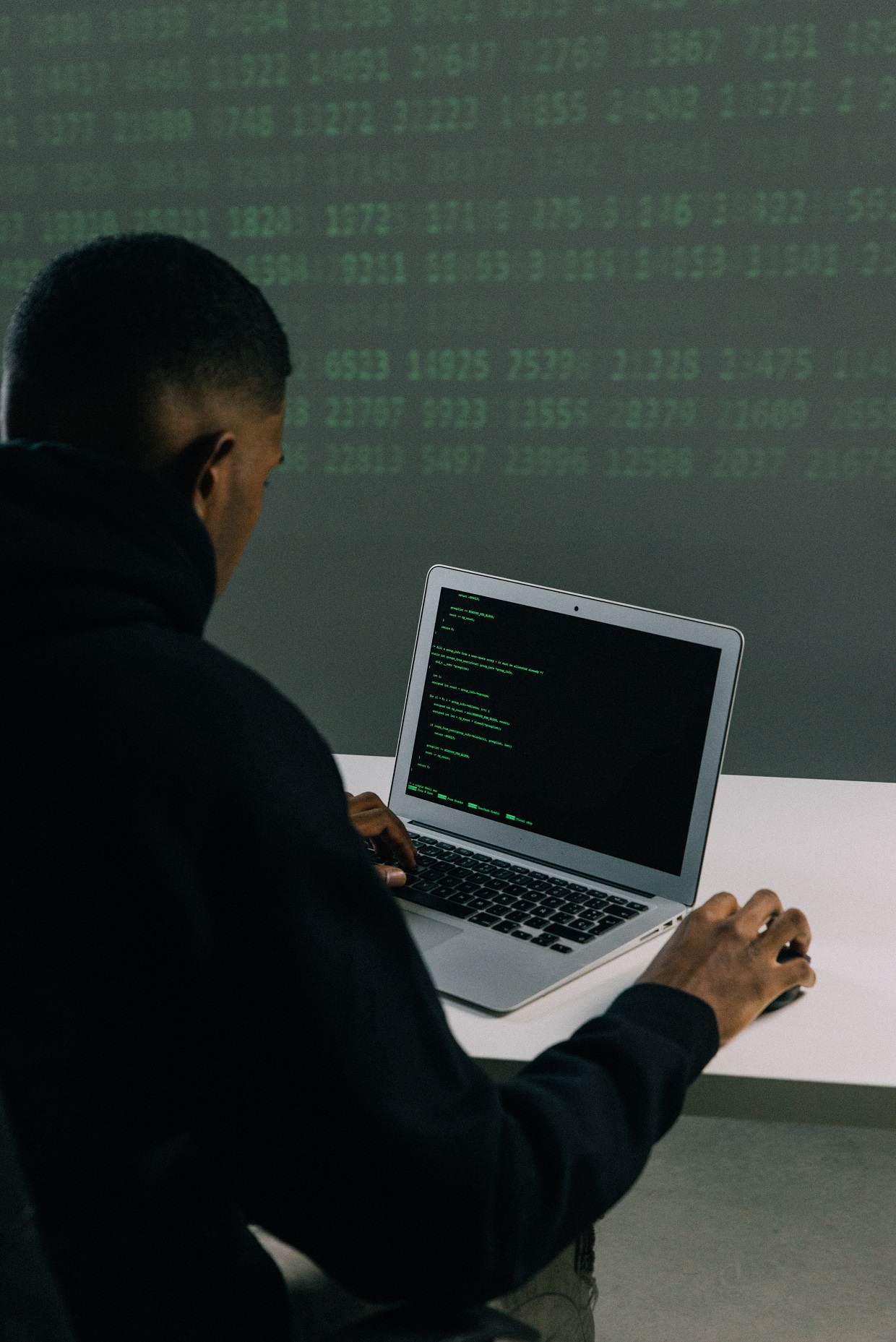 Our First Responders are the backbone of our country. It's for this reason, we believe, in giving back to them as much as possible. This is one of the core components of our brand's mission. Our most valuable and precious gifts in this world are simple: time and the life you live. It takes a truly remarkable man and/or women to selflessly give their own time and livelihood so that others may live a better life. To our friends and family around the world who serve to protect our safety and defend our freedoms, we'd like to thank you by offering a special discounts on our products and services. #TeamIronside
WHO IS ELIGIBLE TO APPLY?
HOW TO RECEIVE A DISCOUNT CODE?
Navigate to our "Contact Us" page and select "First Responder Discount". Then fill out all of the needed information. Be sure to also upload proof of your affiliation (I.Ds, Licenses, Certificates, etc.). Once approved, we will send you a discount code through your email provided!
**CAN NOT BE COMBINED WITH OTHER PROMOTIONAL COUPONS/CODES